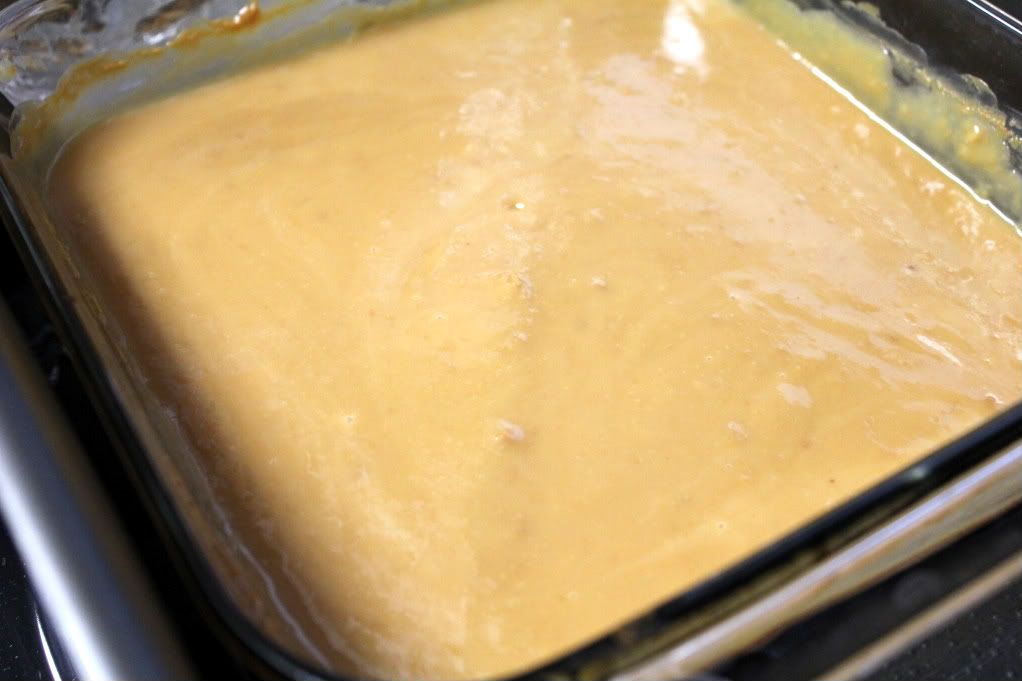 Dulce de leche is nothing more than boiled down condensed milk, and my GAWD it's the most heavenly thing ever!  You can use it to top just about anything imaginable: spread it on a piece of bread, top a scoop of ice cream with it, top your pancakes with it.  You could probably take a day off work to come up with multiple uses for dulce de leche.
In college, I knew a girl from Peru who would make dulce de leche by submerging a can of condensed milk in a pot of boiling water and move it constantly so that it cooked evenly.  Uhm.  Yeah.  I don't recommend that as the can may explode.  It never did, but it may.  You've been warned.  Instead, I suggest you do it this way: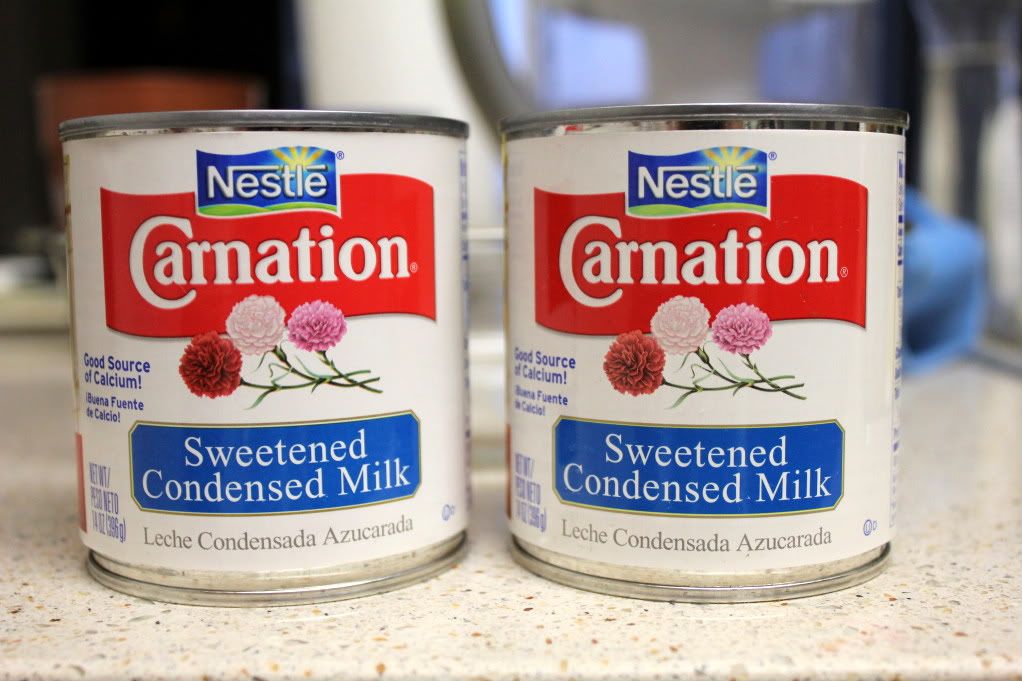 Take two of these…
And pour them in an oven proof pan with some vanilla extract and a cinnamon stick.
In a pot boil some water.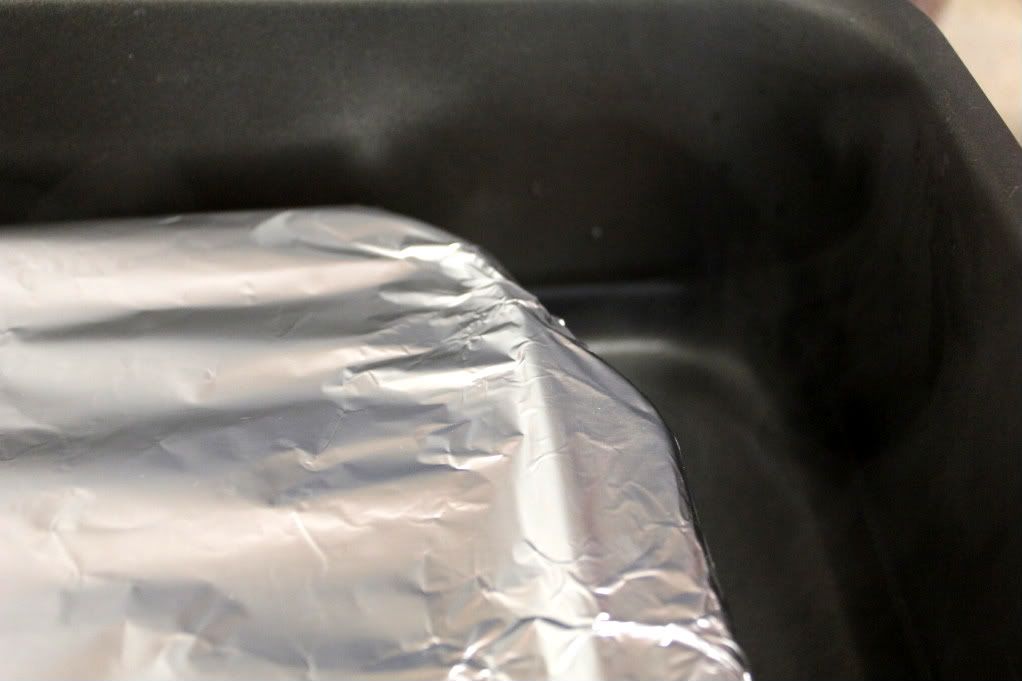 Cover the pan filled with condensed milk with aluminum foil and put it inside a bigger pan.  Add the boiling water to the pan, making sure you don't get any water inside your condensed milk pan.  You are basically cooking this in a Baine Marie.
Cook for a couple of hours until brown and thick.  Let it cool before filling the cookies or yourself with it.
You're welcome.
Dulce de Leche
You will need:
2 cans of condensed milk
1 cinnamon stick
1 tsp vanilla extract
How-to:
Preheat your oven at 425F.
In a pot, bring some water to a boil.  Turn off once it boils.
Pour the condensed milk in an oven safe pan and add the vanilla extract and the cinnamon stick.  Cover with aluminum foil. Place the pan inside a bigger one, such as a roasting pan and fill the bigger pan with some of the hot water, about half way the height of the condensed milk pan.  Be careful not to pour water inside the condensed milk container.
Put in the oven and let it cook for about 1.5-2 hours until it turns caramel color and has thickened.  Check periodically in the event you need to add more water to the pan.  Let the dulce de leche cool off before using. You can store the dulce de leche in the fridge for up to a month.