If you remember my post on pan de yuca, you would recall my love affair with Yogurt Persa.  In said post, I mentioned my grandma used to bring pan de yuca and yogurt when she came over to visit me.  It was my little treat for being such a good girl!  My favorite yogurt flavor was mora, or blackberry and I remember it being so sweet and icy cold and delicious.  This yogurt de mora was more like a blackberry smoothie, and it is a bit more runny than say, a Jamba Juice smoothie.  And while blackberry is my favorite, you can definitely try it with a variety of fruits and take advantage of what is seasonally available.
I had some blackberries that were begging to be eaten.  I bought them from my local corner store and I was so excited because I had yogurt de mora on my mind.  However, to my disappointment, these blackberries were too tart.  Of course, there is nothing a little sugar can't take care of.  And speaking of sugar, I have been obsessed with agave nectar these days.  So we will be using said agave nectar to sweeten this smoothie.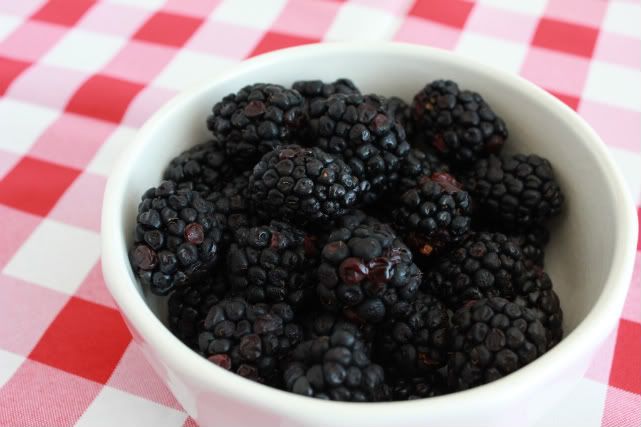 Begin with some rinsed blackberries.  Some Latin grocery stores may sell pulpa de mora, or blackberry pulp.  While I haven't tried it, you can use the frozen pulp if fresh blackberries aren't available.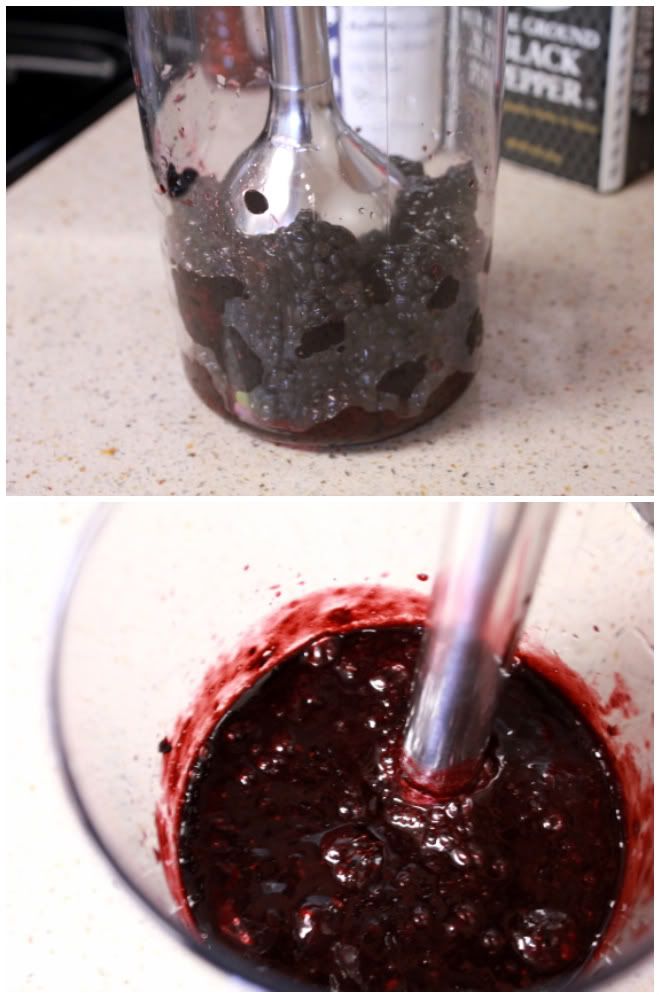 Puree your blackberries using the device of your choice.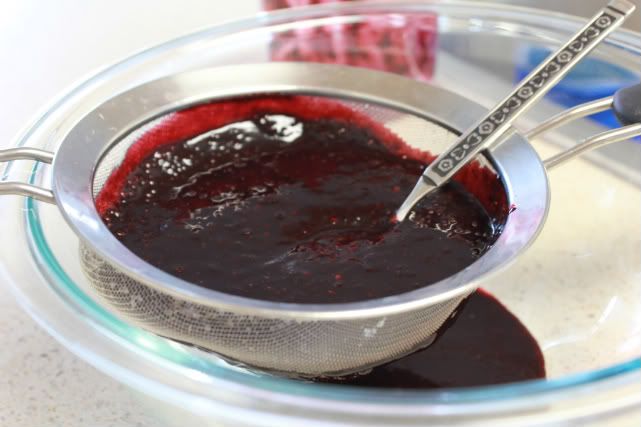 Strain the puree; you don't want those pesky seeds in your smoothie.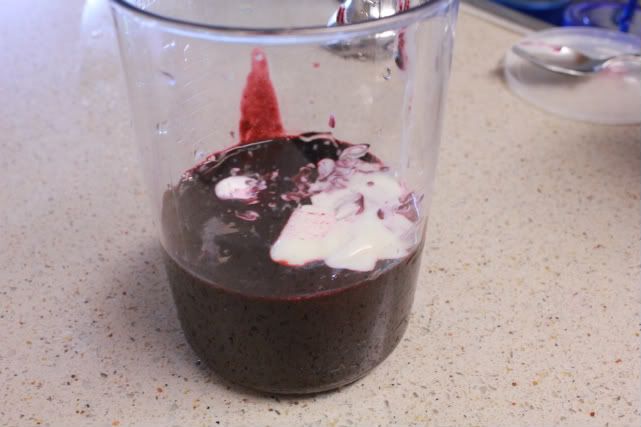 Pour your blackberry puree back in your blender and add some plain yogurt.  When I made pan de yuca, a good friend of mine who commented on the post suggested to use Greek yogurt.  I didn't have any Greek yogurt at home, but I had some low-fat plain yogurt and it worked great.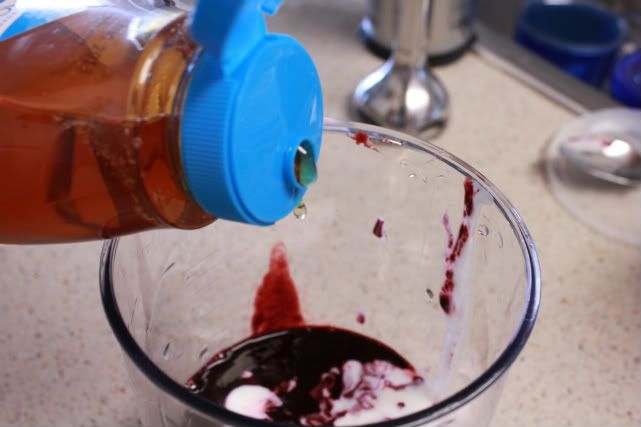 Add some agave nectar to sweeten.  If your fruits are ripe enough you may not need to add any.  You can use regular sugar or brown sugar, but in an effort to keep it healthy, I opted for agave nectar.  Agave nectar is sweeter than sugar, so you end up using less of it.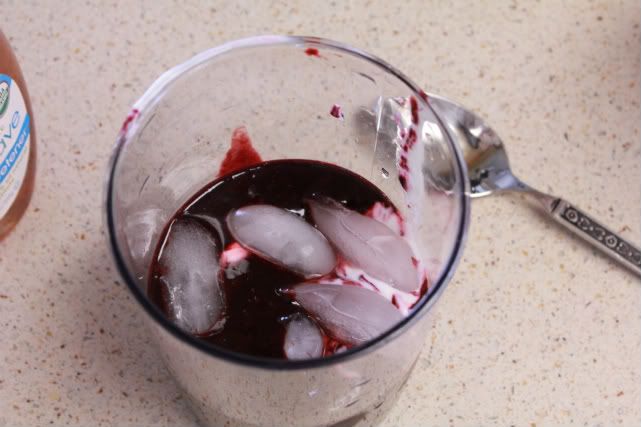 Optional: add a handful of ice cubes.  Blend it all.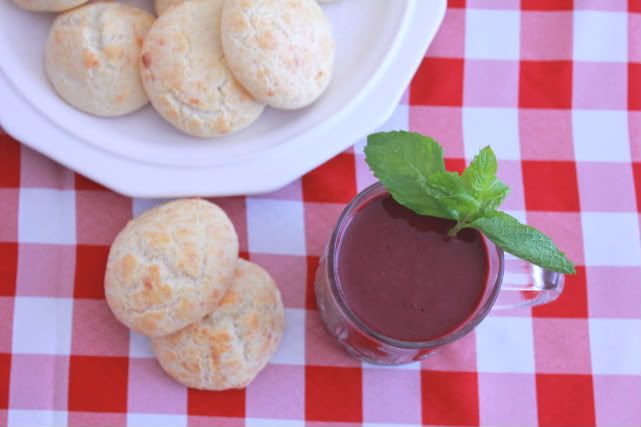 Serve cold with – what else:  Pan de Yuca!!!
Enjoy!
Ingredients
12 oz blackberries or 1 cup blackberry pulp
1 cup low-fat plain yogurt, or greek yogurt
1 tsp agave nectar, or more depending of taste
Ice cubes (optional)
Instructions
In a blender, puree the blackberries
Strain the puree to separate the pulp from the seeds. Toss away the seeded portion.
Pour the puree into a blender, and add the yogurt, agave nectar and ice cubes.
Blend until smooth.
Serve immediately.
http://www.tstastybits.com/2011/08/yogurt-de-mora/
T\'s Tasty Bits, 2009-2012